Meet (some of) our clients
We're helping Canadian companies change how they manage employee engagement, from recruiting to retirement. Here's how we do it, in their own words.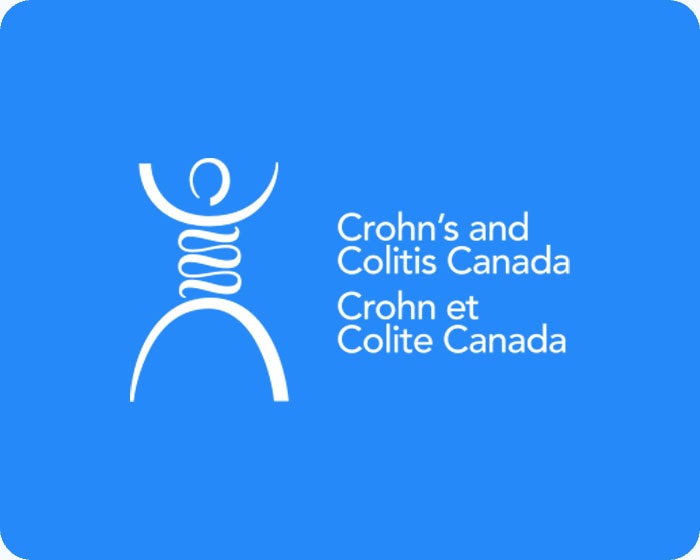 How Rise helps Crohn's and Colitis Canada focus on their important work (instead of paperwork)
Read story
I love the response time from the Rise team. It's so easy to connect with someone at Rise if I have a problem or if I don't know how to do something.
Of all the platforms I've had the opportunity to work on, I find that Rise really meets the needs of the customer, it's easier to learn and to take control of. We can now focus on more interesting things.
One of the things I appreciate about Rise's payroll is its ease of use. Whenever we have a question or need help with something, the Rise team is always there to provide support.
Rise makes our lives easier because it's easy to manage our employees' vacation. They can plan and apply for leave without stress.
Time-wise, I save a good 10 hours each month thanks to Rise's synchronized digital tools. For me and for my organization, these hours are precious savings.
I thought Rise was too good to be true. The transition and the implementation of the data went really fast and I was very well supported by the implementation specialist.
The team likes being able to use Rise HR for booking holidays, keeping track of birthdays, and for managing all employee information all together.
When support is needed, Rise's support agents are efficient and quick with responding. We never felt like an inconvenience. If anything, it felt like someone actually cared about our concerns and issues.
The support team has always been great to deal with and the chat feature is very helpful as well. When I have questions or need help with fixing an issue, they respond quickly.
Everything is laid out so perfectly and you can customize the screen to suit your preferences. I like how it's virtual in the sense that you log in to the website and you can chat with support right away. Payroll just doesn't take me that long anymore.
I think it is very user-friendly and easy to use. The support team has always been great to deal with.
As an HR person looking after 90 employees in three different offices, and remote, Rise has made my life so much better.
It was a very good idea for us to outsource all the payroll to Rise, so that we could focus all of our resources on doing what we do best.