Payroll
Turn payroll from a to-do
into a tah-dah.
Payroll is complex—but it shouldn't be complicated. Our online payroll software takes the pressure off by minimizing manual data entry and automating compliance.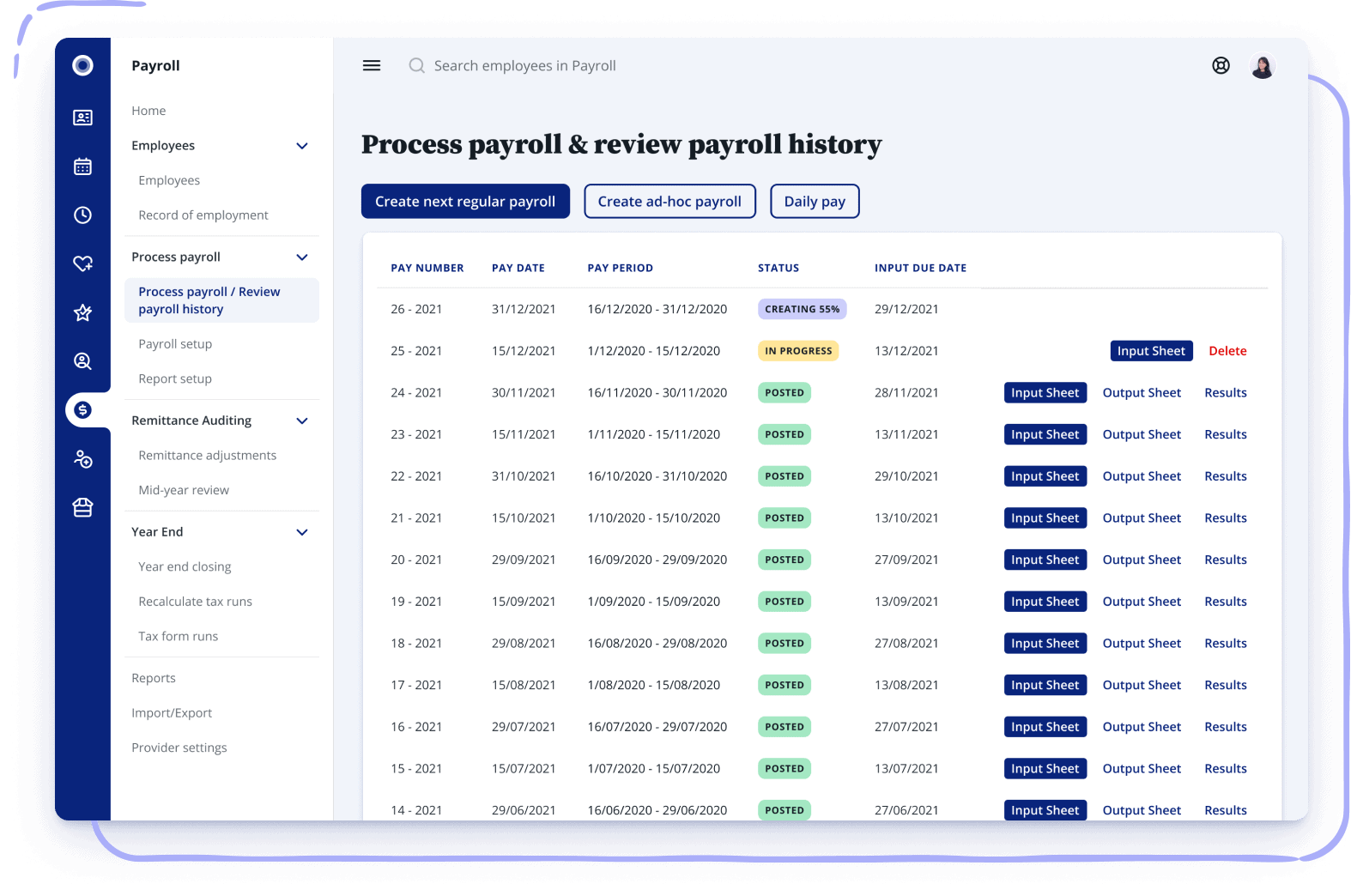 Flexibility comes standard
Run payroll as many times as you need, at your convenience. Pay your employees at any time, make off-cycle payments, cancel a pay run, or give a bonus on the spot without having to make tax calculations.
Peace of mind, for all time
Our payroll software makes sure you're always paying and remitting taxes accurately and on time, according to federal and provincial laws—with 100% compliance for vacation, over-time, and stat holiday pay.
Switching is beyond simple
We'll make it a seamless transition. You won't have to lift a finger. We handle everything from talking to the CRA and government agencies on your behalf to getting all the details from your current provider.
One of the things I appreciate about Rise's payroll is its ease of use."
Better. Together.
Our online payroll software is great on its own.

It's even better together with HR, Benefits, and Time Tracking on our people platform, which instantly and automatically syncs any changes you make—so you never have to worry about updating information in multiple places.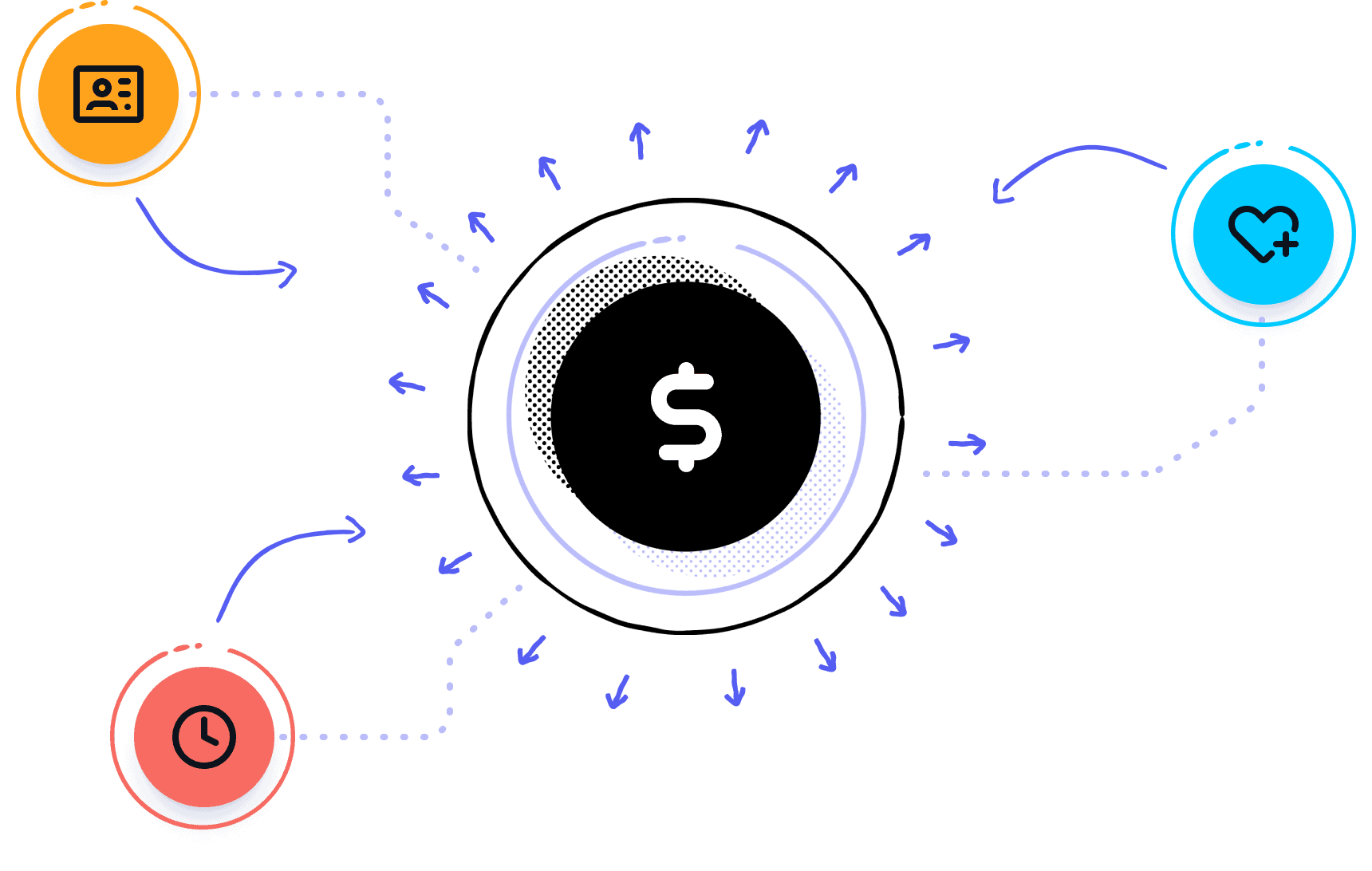 We play nice with others.

Get more from your tax return.
Our exclusive partnership with Wealthsimple lets employees file their taxes for free with Wealthsimple Tax, and do some good in the process. For each tax return filed, we'll donate a meal to someone in need through Second Harvest. New users to Wealthsimple Tax also get $15 into their Wealthsimple Cash account.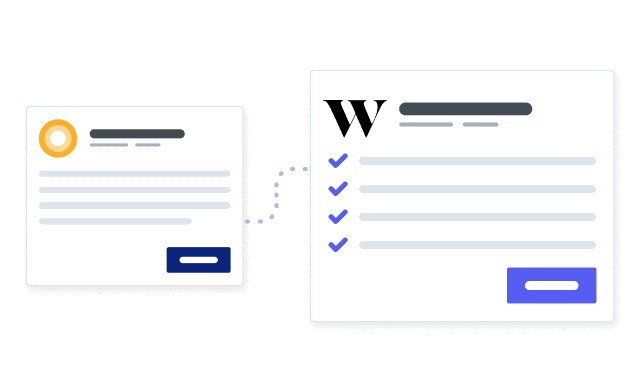 Before, I thought that managing payroll was a bit like having a tooth pulled at the dentist: it's painful, it hurts, but you have to go through it. Rise showed me that payroll is not a necessary evil."
With Rise, it's so easy to approve a pay run. We run payroll in 20 minutes or less."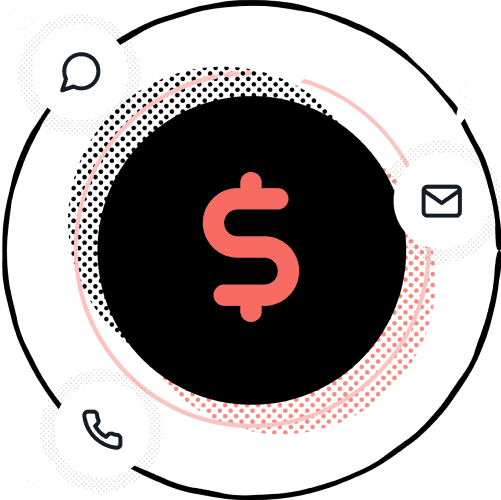 We're a supportive bunch
If you ever have any payroll-related questions, our team of PCP certified payroll experts are just a call, chat, or email away.