Group Benefits
An all-in-one group benefits experience unlike any other.
Your people are the best. Shouldn't their group benefits be too?

We're the only solution in Canada that offers comprehensive health plans together with a platform that simplifies the administration and management of group benefits.

Whether it's a new plan or a renewal, you've found a better way to offer affordable benefits to your team.
Get a quote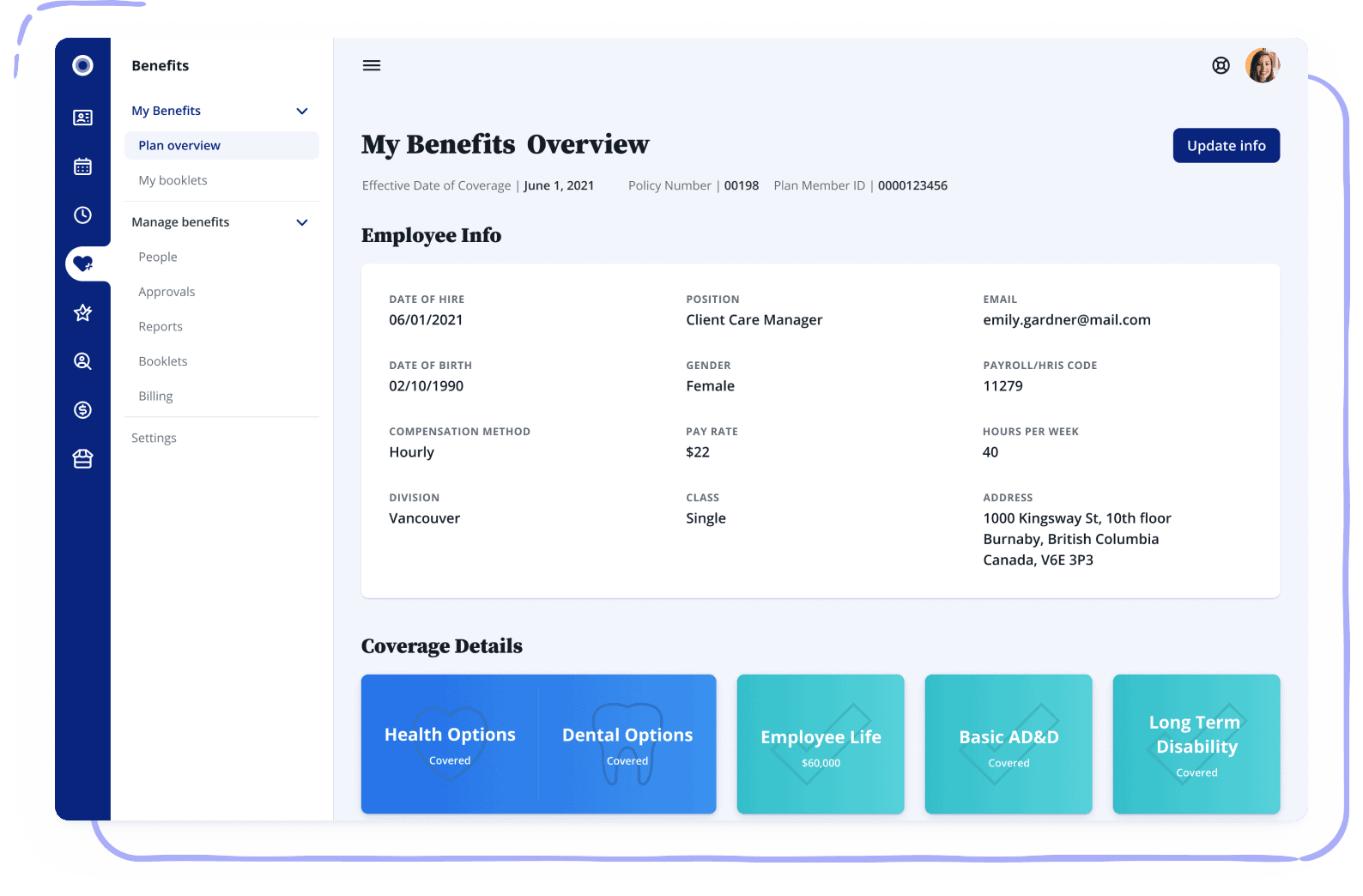 Plans that please everyone
Give your employees the modern benefits they want, and a paperless experience they'll love. Attract and retain talent with competitive group benefits. Our plans are comprehensive and can include a convenient online pharmacy, virtual care, internet-based self-led cognitive behavioural therapy (CBT), and a leading employee assistance program (EAP).
Empower your people
Employees can self-enrol from any mobile device or computer, and access a digital plan booklet to make informed decisions. They can select coverage for dependents, waive coverage, coordinate benefits with their spouse's plan, select optional coverage, nominate beneficiaries online, and make ongoing updates.
Together in one place

Stop splitting your time and energy. With our all-in-one platform, all employee information, from personal details to banking info to beneficiaries, is in one place. Our seamless integration between HR, payroll, and benefits means that it's all at your fingertips—with compliance built in and no duplicate work, errors, or missing information.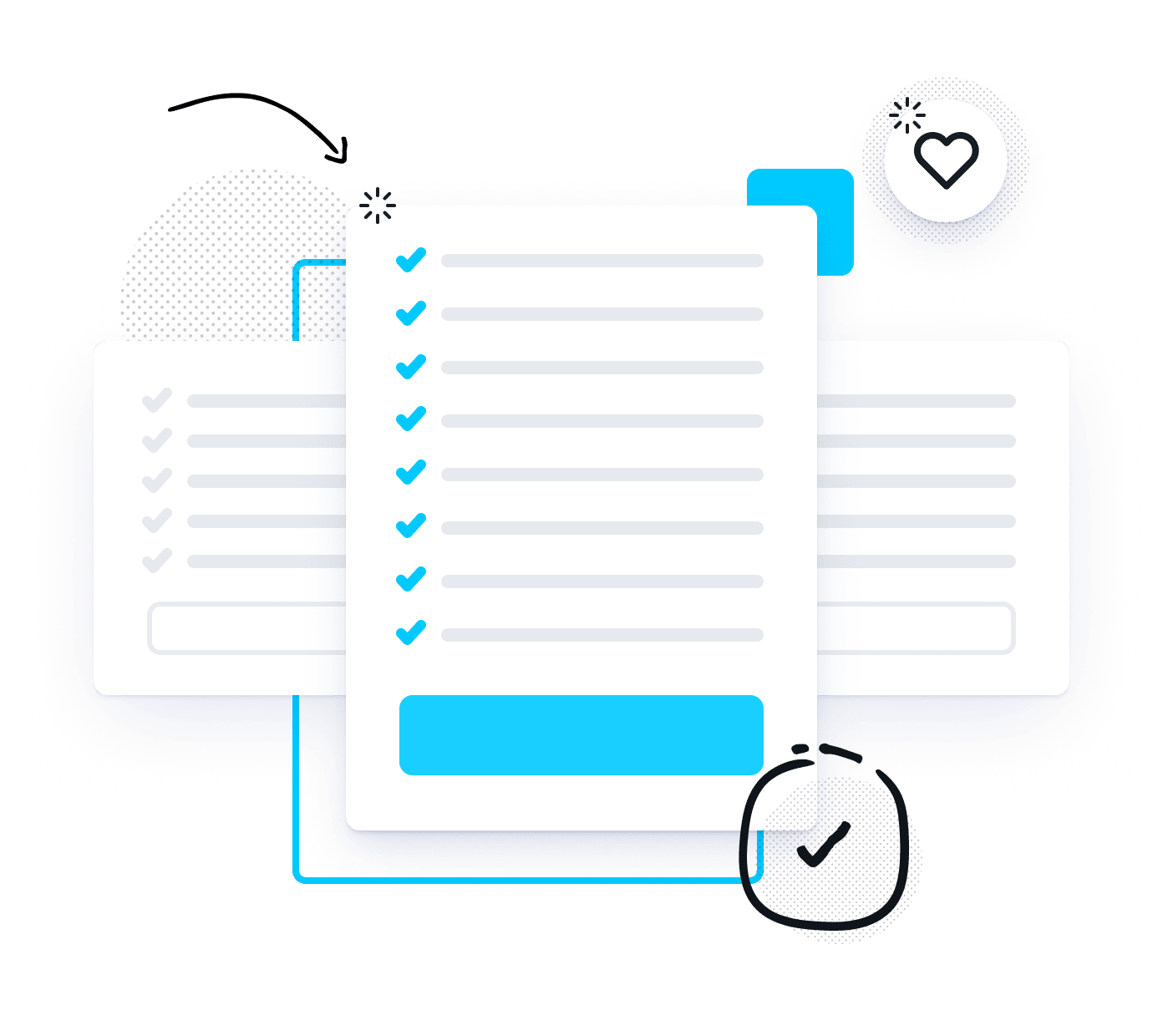 You take care of business. We'll take care of you.
Supporting thousands of Canadian companies with their HR and Payroll has given us unique insight into what employees need to bring their best selves to work.

Our licensed advisors will help you pick a group benefits plan or create a custom plan that fits your needs and budget—with the right benefits and rewards that will keep your employees healthy and thriving.

And if you have any questions, ask away. Our team of experienced benefits advisors have the answers.
Get a quote
The very best benefits admin experience
Know everything, effortlessly
Your plan admin dashboard is your benefits command centre. View employee statuses, send reminder emails to enrol, update employee information, view plan booklets, and download eligibility reports.
One invoice, one payment
We like to keep it simple. Everything is on one, consolidated bill. You'll only receive one monthly invoice and make one monthly payment. We'll handle remitting payments to the carrier for you.
Chase goals, not paper
Our seamless group benefits platform puts an end to manual data entry and expedites the enrolment process. Which means that you and your employees can quickly get back to business.
Benefits united
Relieve business risk. Our benefits integrate with HR and payroll, so you'll stay ahead of regulations and ensure your business is 100% compliant and never at risk.
I think it's a cool platform; it's neat, slick, and works well."