We always rise to the occasion.
We're part of your team. You can rely on our support, expertise, and advice whenever you need us.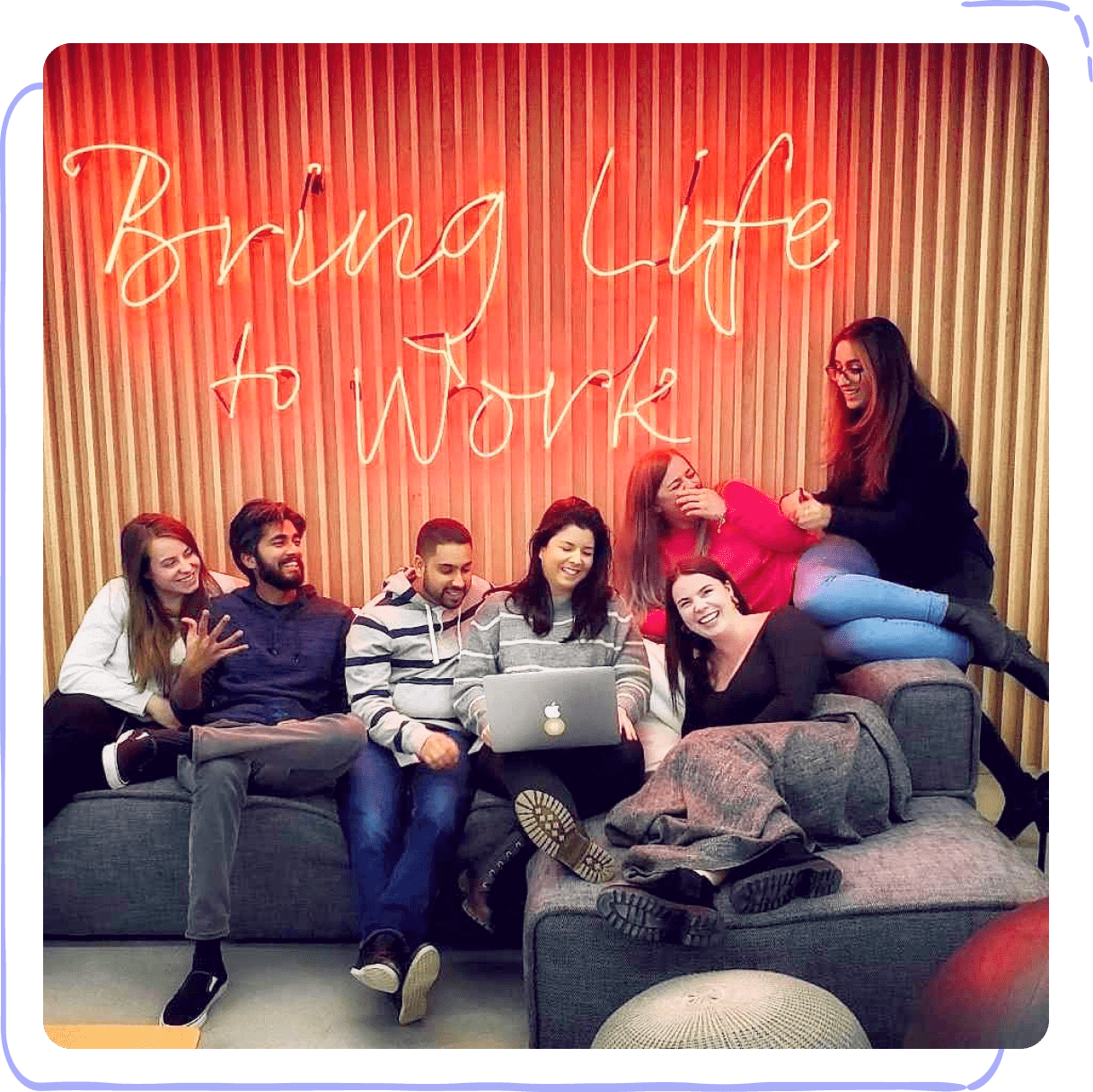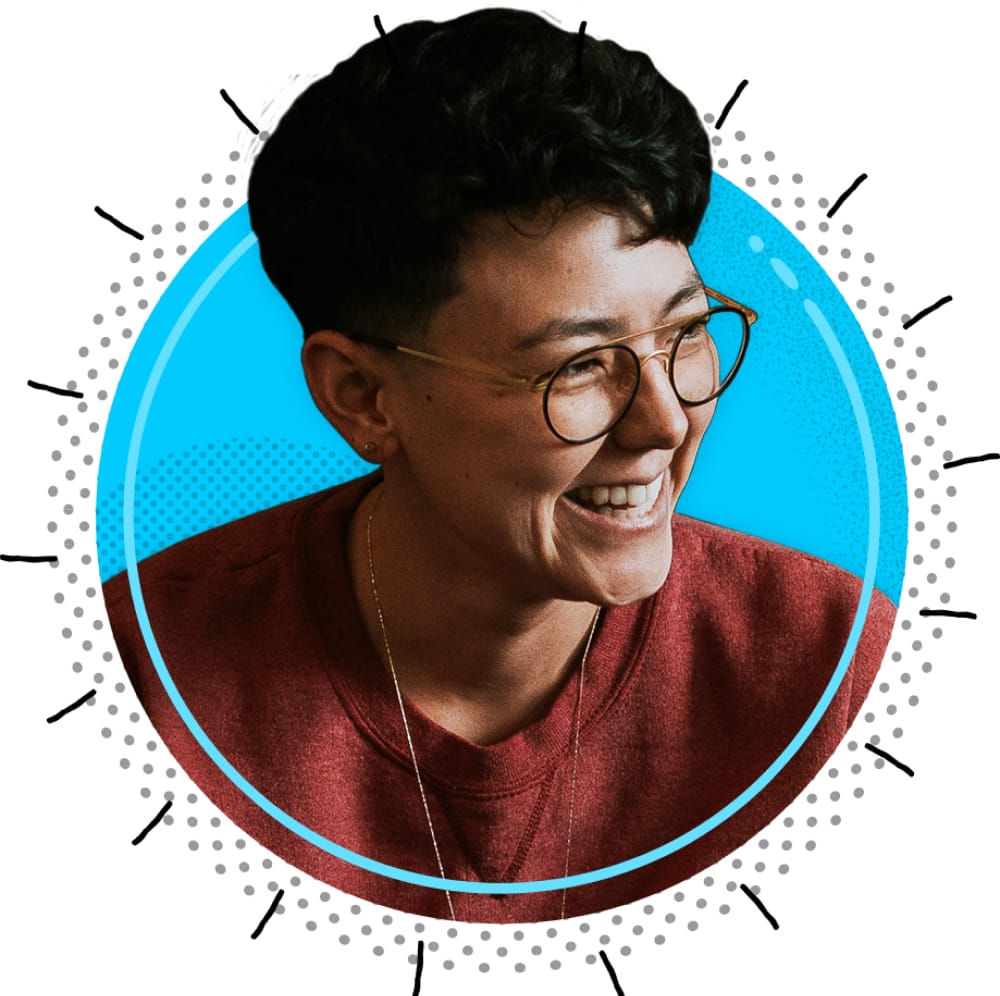 Friendly, helpful, responsive.
It's how our clients describe our team. We put in the work, so you can work less and focus more on your people. We're PCP certified, GBA certified, we're well connected with Canadian benefits providers, we're always on the ball, and we absolutely love to help our clients completely transform the employee experience.
It's time for a better experience.
Rely on unbiased advice from our in-house payroll and benefits experts.
Download detailed reports on everything from turnover to time off.
Lean on in-house experts who know Canadian HR and payroll inside and out.
Go paperless with online solutions that let you do the work from anywhere.
Automate tasks so you can spend time on your people, not on processes.
Forget spreadsheet black holes or internal knowledge gaps, for good.
We don't have an HR department in our agency. We had a lot of questions and we realized that each employee generated specificities at the administrative level. For us, it was essential to be well supported in this process and that's what the Rise specialists did."
Rise is more affordable than other HR information systems and payroll platforms. It is very user-friendly and easy to use. The support team has always been great to deal with and the user forums online are easily accessible and helpful as well."