employee goal setting
Get everyone aligned
and achieve big things together.
Set and share clear, practical goals to build a culture of continuous improvement within your organization.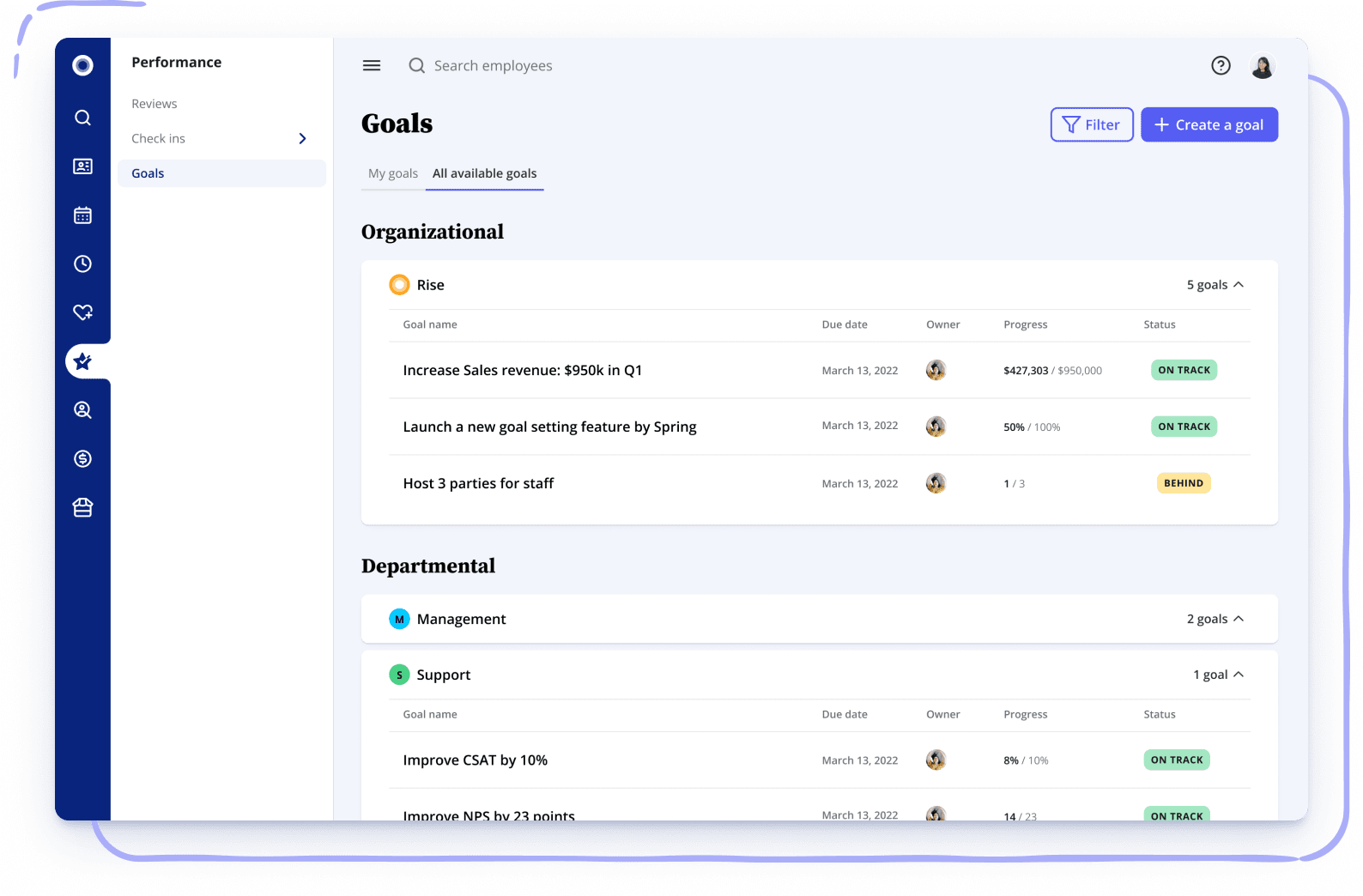 Break down big tasks.
Celebrate the small wins—and watch them add up to great accomplishments. Break up high-level organizational goals into individual goals to keep subject matter experts engaged and on-task. Chart your progress and share updates within the team and throughout the whole company so that everyone is always aligned and informed.
Inspire growth at all levels.
Set organizational, department, team, or individual goals to capture and track everyone's contributions. Help employees progress in their career with goals geared towards a promotion or more responsibility. Adjust a goal's visibility to add extra privacy and allow only goal owners and managers insight into progress.
Say 'so long' to silos.
Work independently but manage goals together. Connect employees to each other, and to their goals. Show everyone how their tasks are supporting others in the organization and contribute to overarching business objectives. Share who is working on which project, and the overall impact on the company's profitability.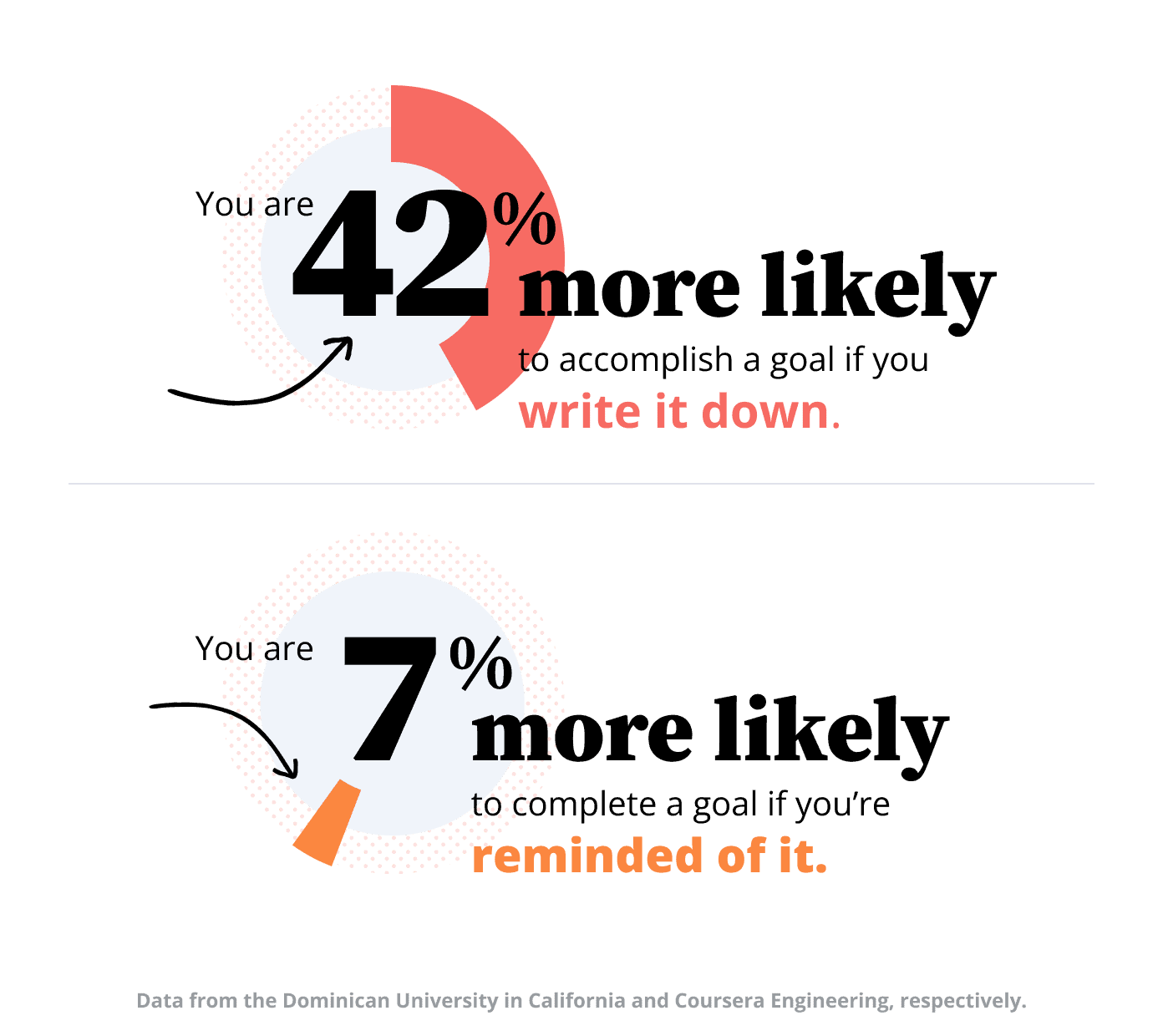 Built-in motivation
With Rise's seamlessly integrated performance management solution, your team can quickly get in the right mindset to hit or surpass their goals.

Employees see all active goals whenever they complete a check-in, and they can update their manager on progress directly within check-ins—or within goals if that works better for their process.
Learn more about check-ins