Employee Benefits
Private wealth management for your employees
Enable your employees to bring their best selves to work—without the weight of their finances bringing them down.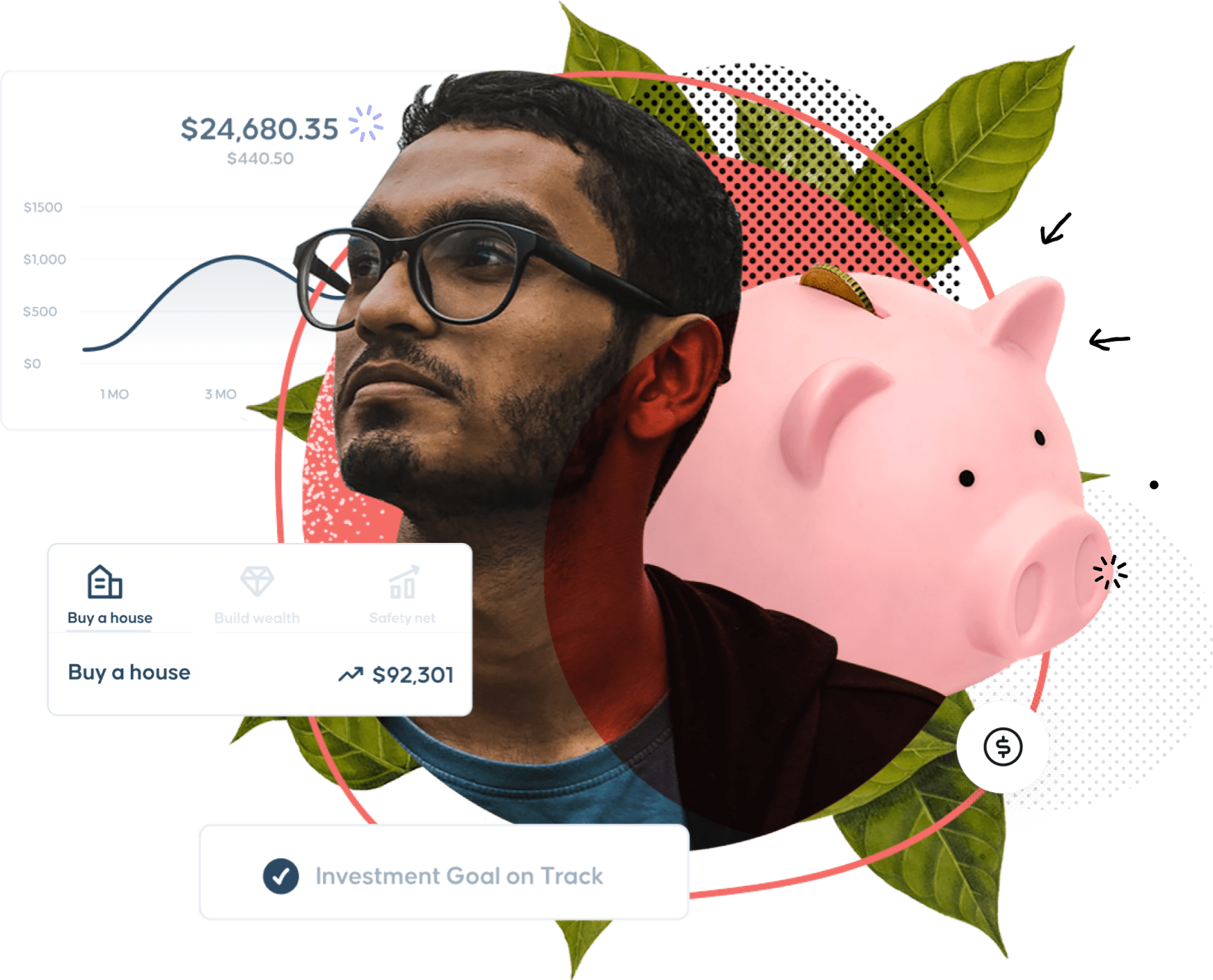 Help your employees invest like the 1%
With Rise Wealth, employees can achieve their savings goals—and manage risk—with a diversified portfolio and a fully automated, digital investing experience.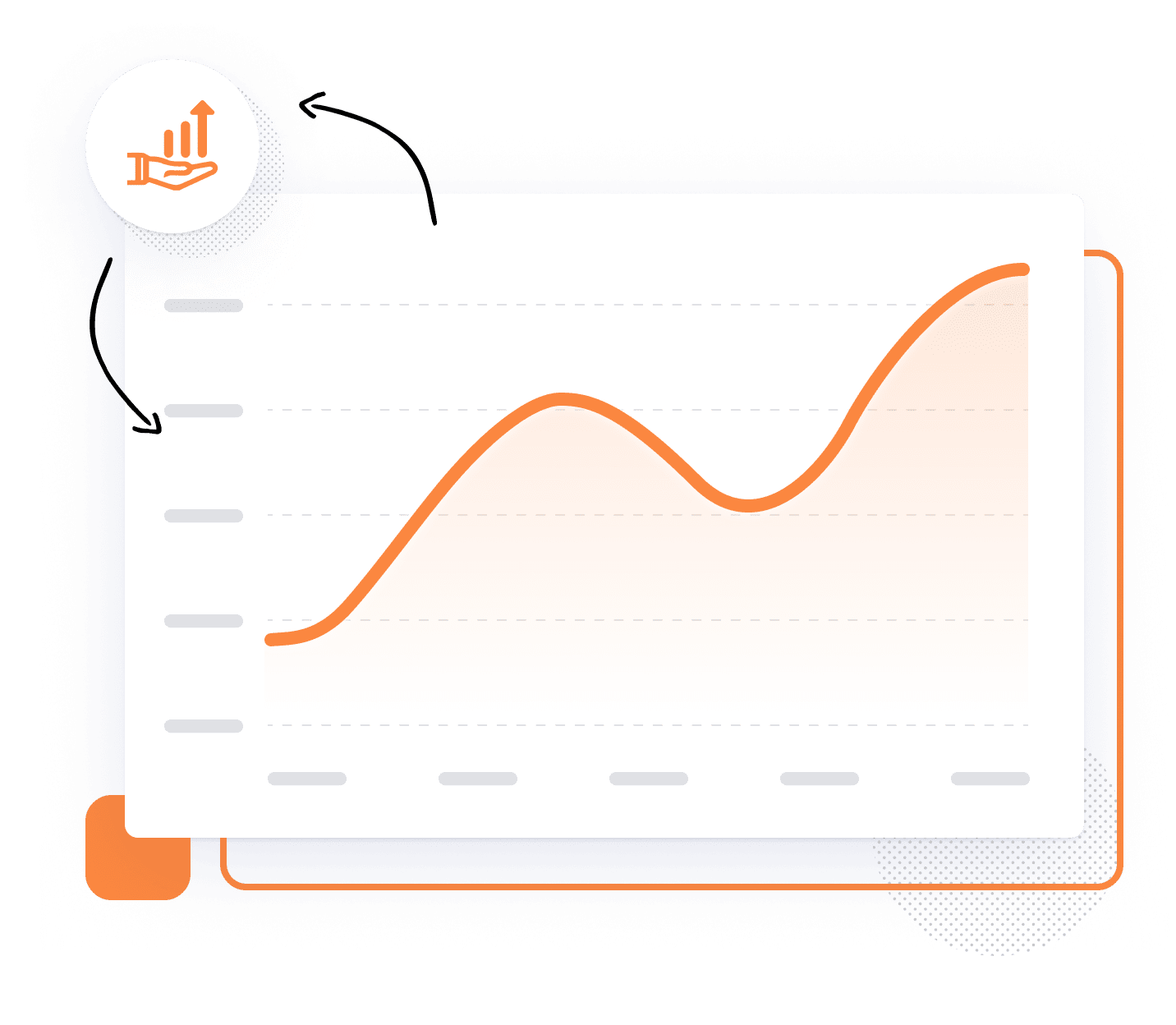 Actively managed
portfolios
Professional money managers help navigate changing market conditions with the objective of getting better returns with lower risk.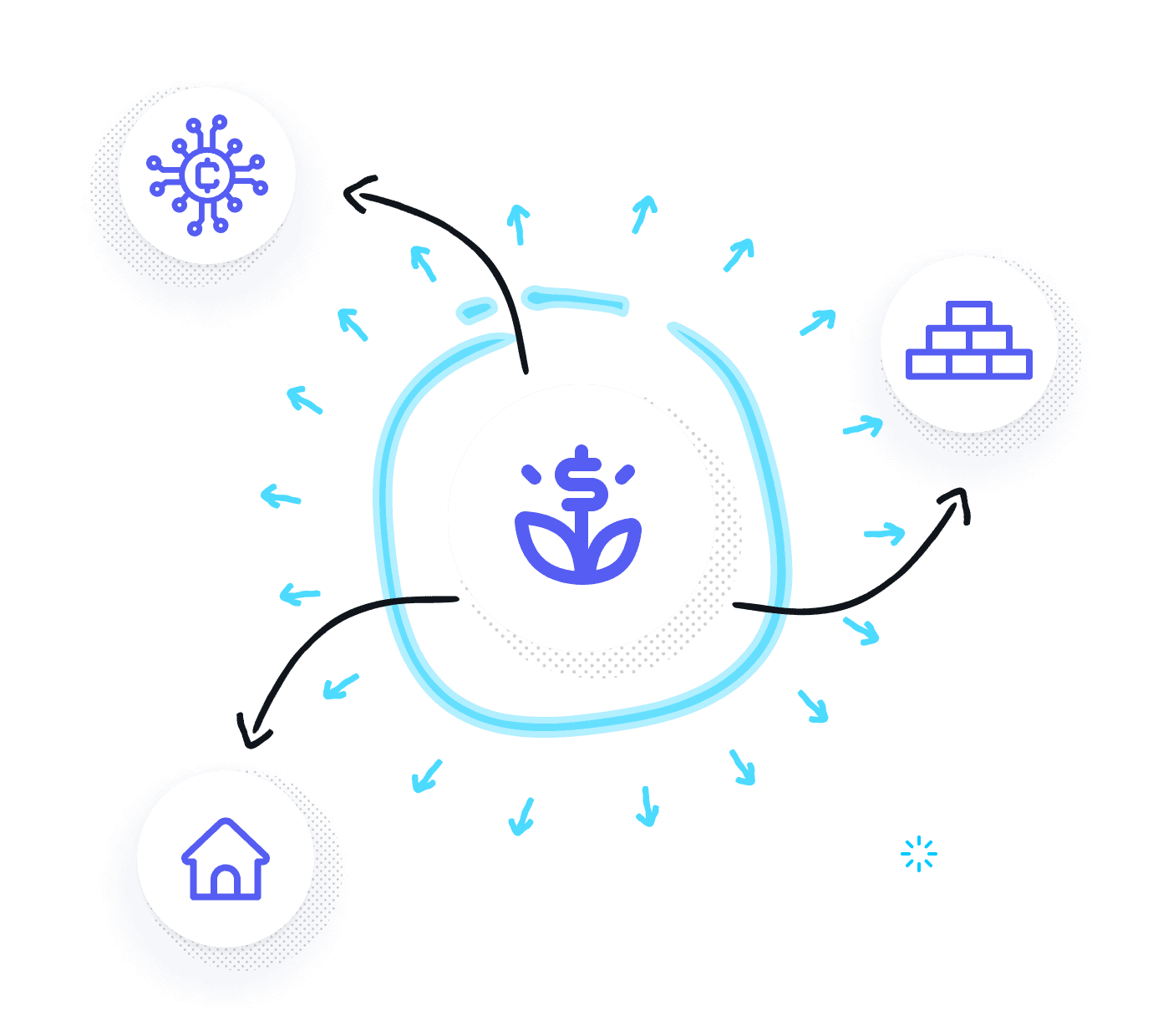 Access to alternative
investments
Balance portfolio risk by investing in exclusive investment strategies such as cryptocurrencies, real estate, infrastructure and more.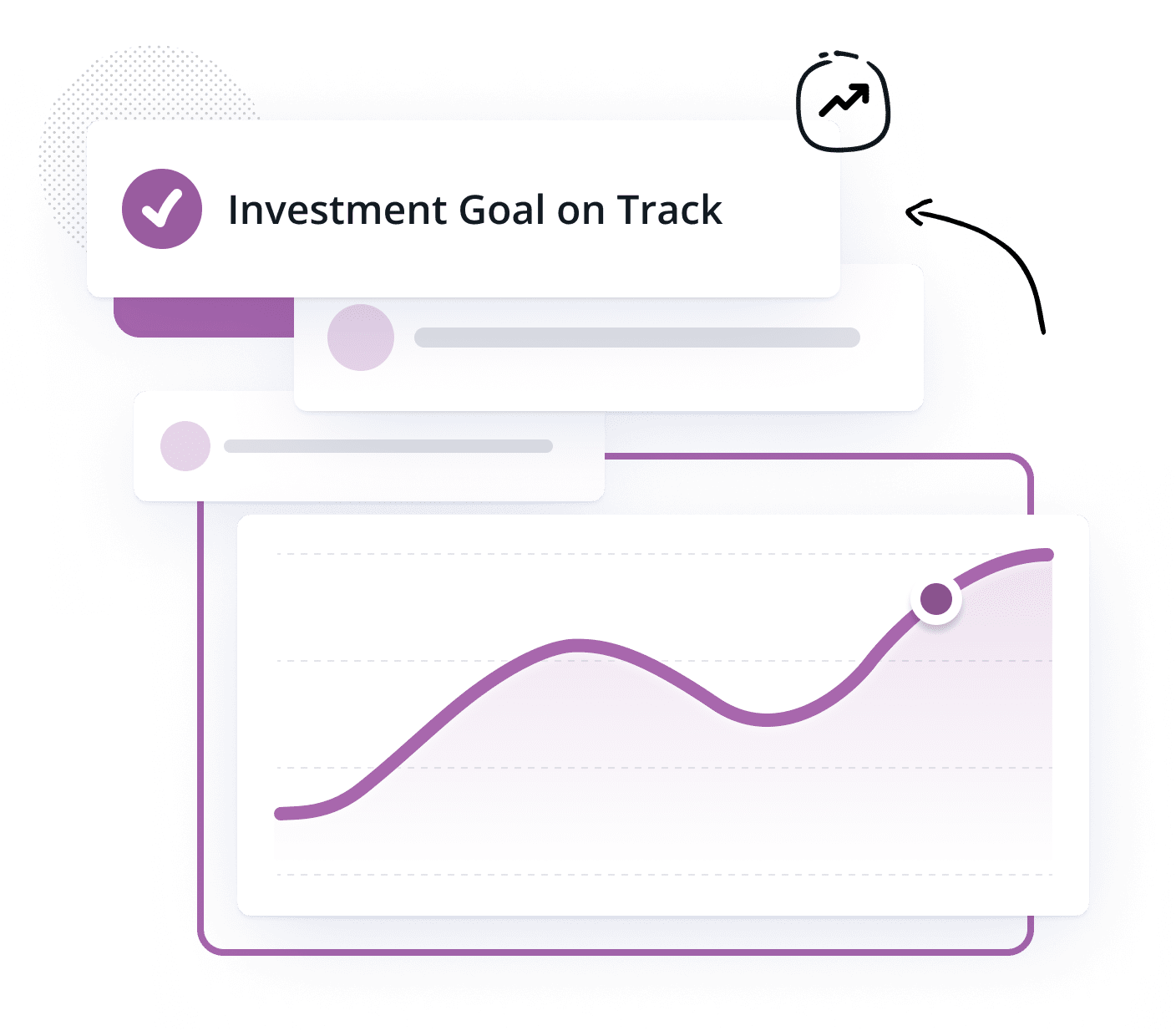 Automated
investing
Automatically schedule investments and direct deposits from any bank account to regularly contribute to your portfolio.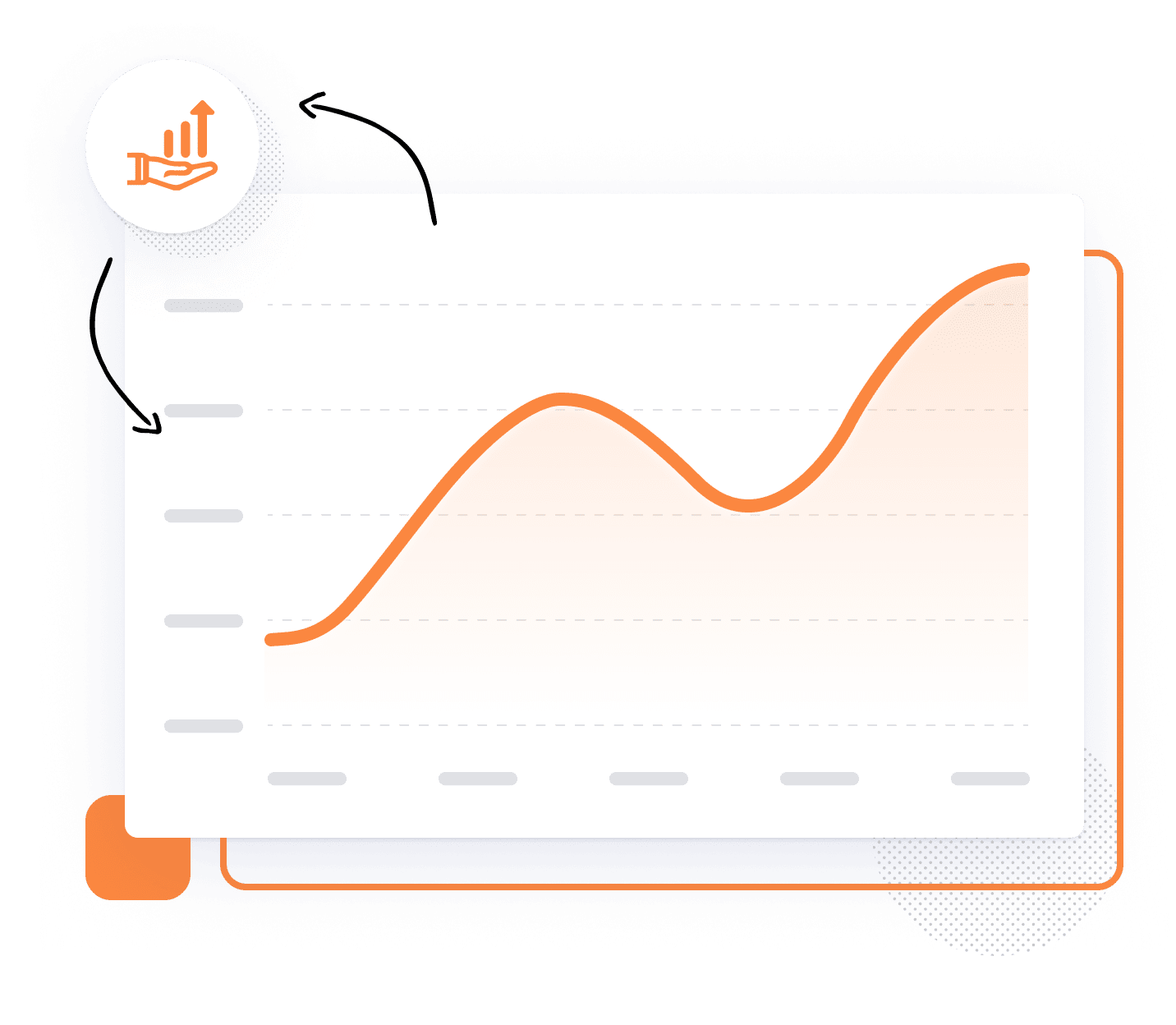 Wealth management, reinvented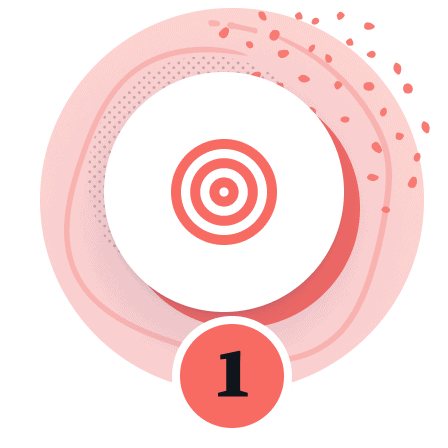 Set investment goals
Investing is not a one-size-fits-all situation. We'll learn about each employee's goals, risk, and timelines to create a curated investment portfolio.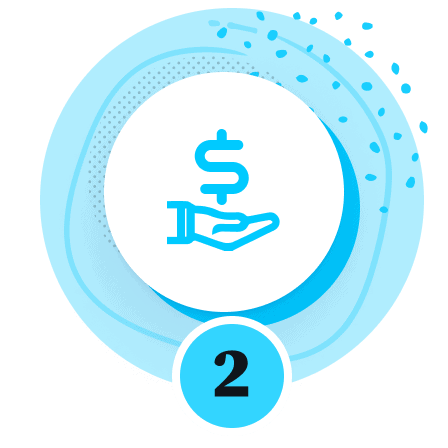 Invest any amount
Employees can add new funds or transfer existing investments. Because we want everyone to be able to invest, the minimum is just $1.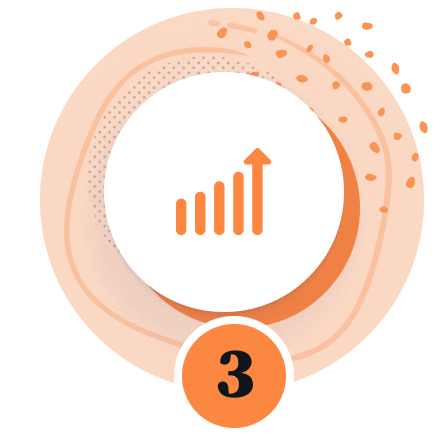 Track progress

We take care of the investments. Employees can check in anytime and make changes whenever they need.
We've partnered with OneVest Management Inc. ("OneVest") to offer wealth management services to Rise clients. OneVest is one of the only digital wealth managers in Canada to offer a fully automated, digital goals-based investing experience. 
OneVest Management Inc. is a registered Portfolio Manager in each province and territory of Canada and an Investment Fund Manager in the provinces of Alberta, Ontario, Newfoundland and Labrador, and Quebec. Assets in your OneVest accounts are held with CI Investment Services CIIS, a registered investment dealer in each province and territory of Canada, a member of the Investment Industry Regulatory Organization of Canada IIROC. OneVest is a wholly-owned subsidiary of One Wealth Technologies.
With Rise Wealth, portfolio owners are charged 0.75% on Assets Under Management (AUM) as a discretionary management fee that includes all custody and trade execution charges. Typical fees charged by traditional wealth managers can be 1.5-2.5%. Investment products in a portfolio may also include indirect fees known as Management Expense Ratio (MER) fees which can range from 0.4-0.6% for the overall portfolio. Management fees may also be subject to taxes, depending on where the employee lives in Canada and which account they invest with.
Absolutely. We want to make it possible for everyone to achieve their financial goals. Private wealth management shouldn't just be for the ultra-wealthy: it should be for everyone.
To help employees better plan for the future, they can choose an RRSP, TFSA, or Personal account. Each comes with its own advantages and the major difference between them is how money is taxed on withdrawal.