Unlock more value for your clients
Our Benefits Advisor Platform is more than an intuitive, easy-to-use system. It's how you can create a consistent and exceptional client experience.

It gives you a surefire way to simplify plan administration with streamlined digital enrolment, NEM automation, late enrolment reminders, and effortless integration with HR and Payroll so that information is always in sync and billing is always accurate.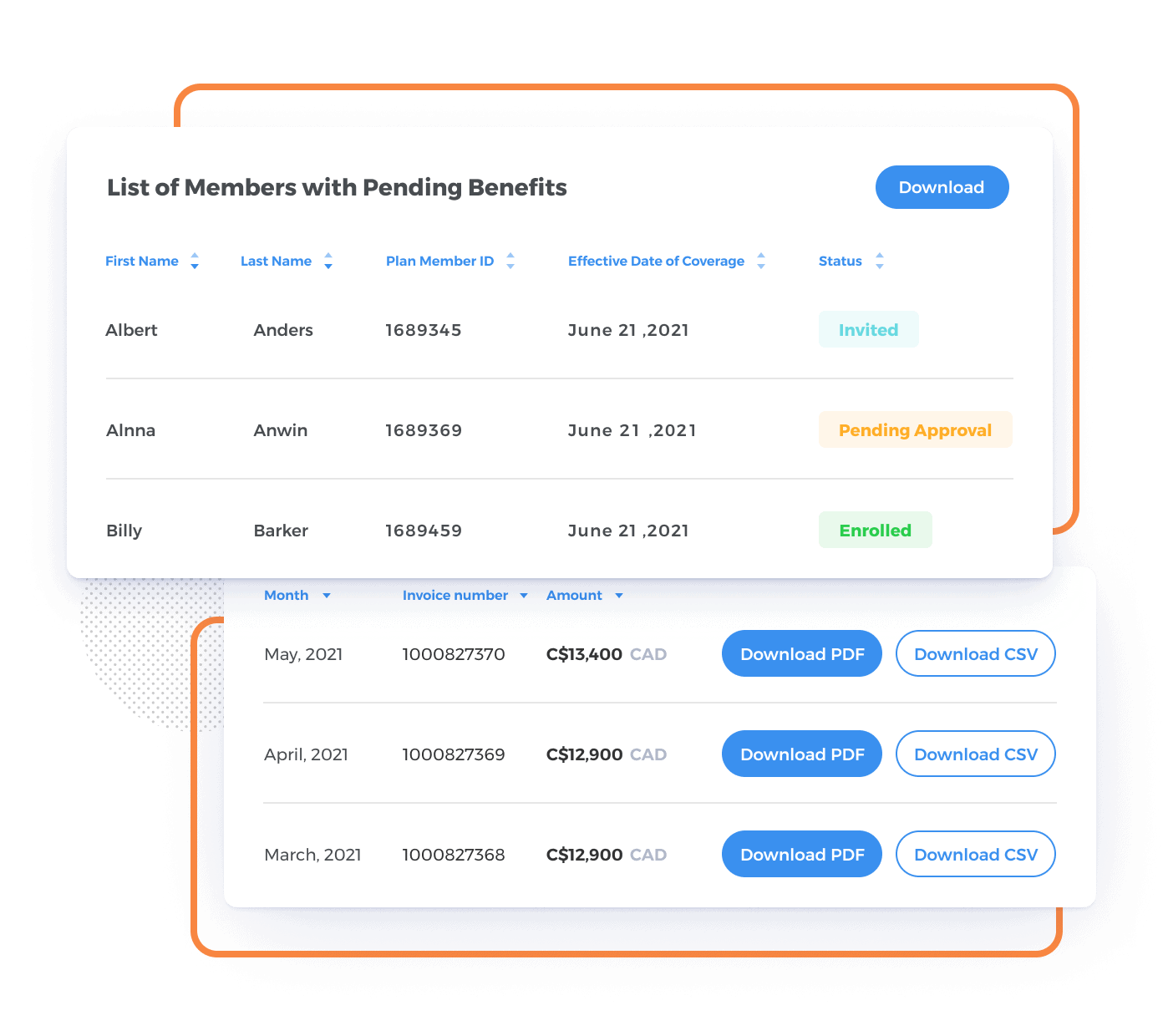 With Rise, the benefits are clear
An exceptional experience
No more admin headaches—for you or your clients. Create files, store information, and keep on top of enrolments with preferred insurance carriers. Access everything from anywhere online, and give your clients the ideal all-in-one experience.
Win more business
Our platform helps you reduce late enrolments, prevent user errors, and easily sell more optional coverage—
which gives you more time to focus on building relationships and gaining referrals.
Rely on our expertise
You don't have to go it alone. Our team of benefits, HR and payroll specialists are always here to answer any questions or queries you might have, helping you give your clients a seamless experience and ensure benefits are done right.