In an effort to demonstrate Rise's commitment to supporting companies in building a better workplace through an all-in-one HRIS software solution, we like to provide encouragement to human resources pros with inspiring HR quotes for specialists in the people-oriented field.
We've put together this roundup of 12 wise HR quotes on instilling a company culture at your organization that inspires your people.
Quote #1
"It's important to create a culture of innovation — one that both values and rewards risk." – Barbara Landes
Quote #2
"Make sure everybody in the company has great opportunities, has a meaningful impact and is contributing to the good of society." – Larry Page
Quote #3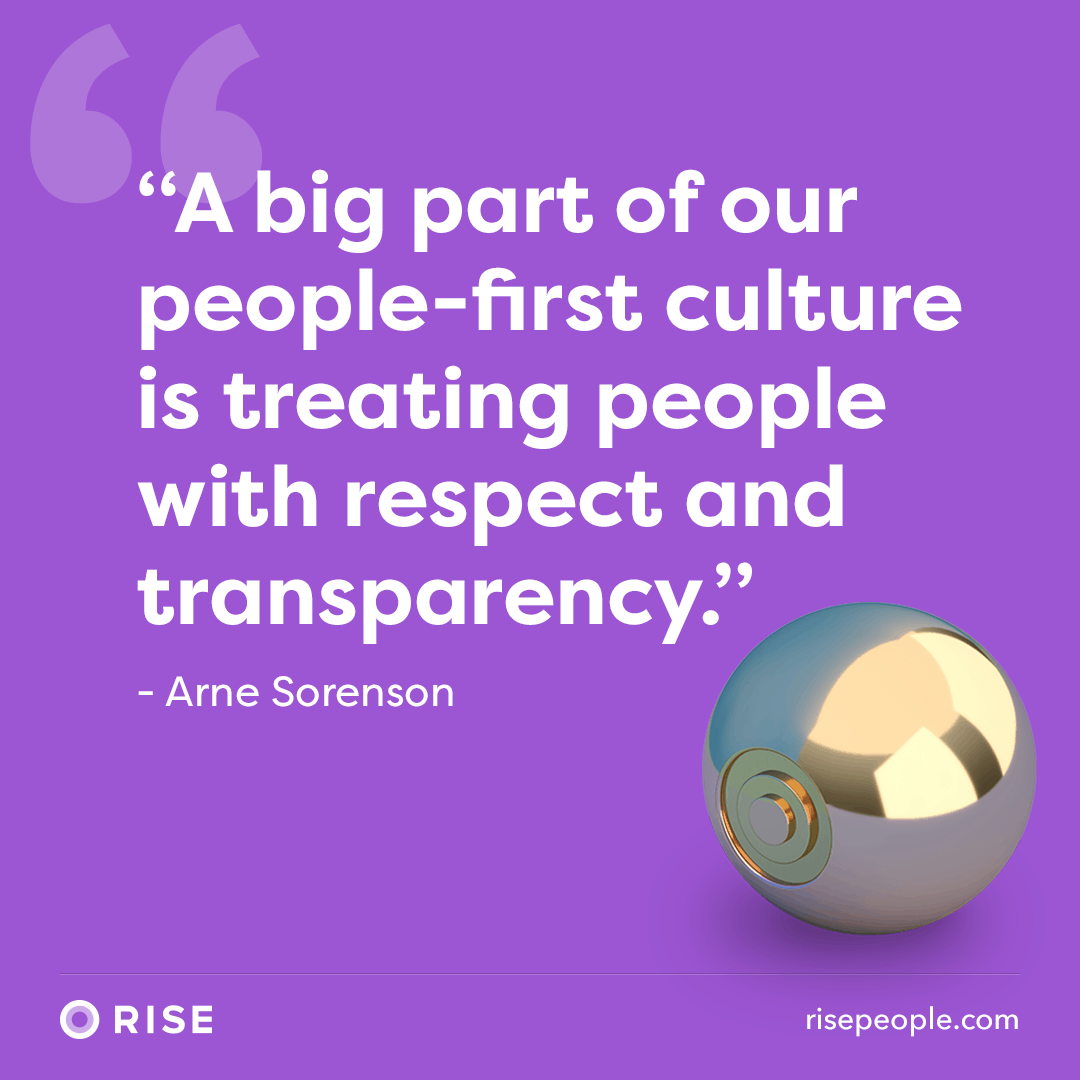 "A big part of our people-first culture is treating people with respect and transparency." – Arne Sorenson
Quote #4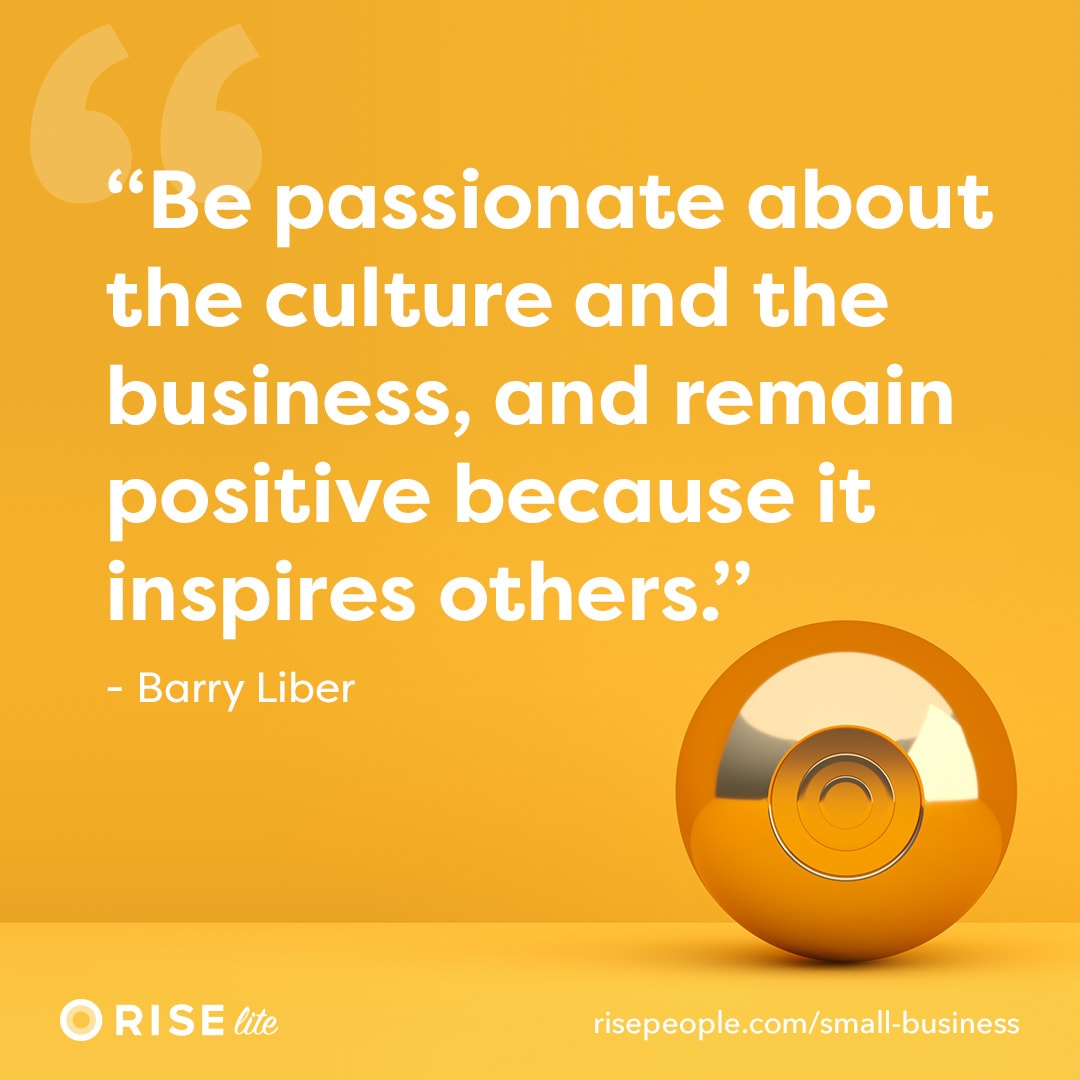 "Be passionate about the culture and the business, and remain positive because it inspires others." – Barry Liber
Quote #5
"A hallmark of a healthy creative culture is that its people feel free to share ideas, opinions, and criticisms." – Ed Catmull
Quote #6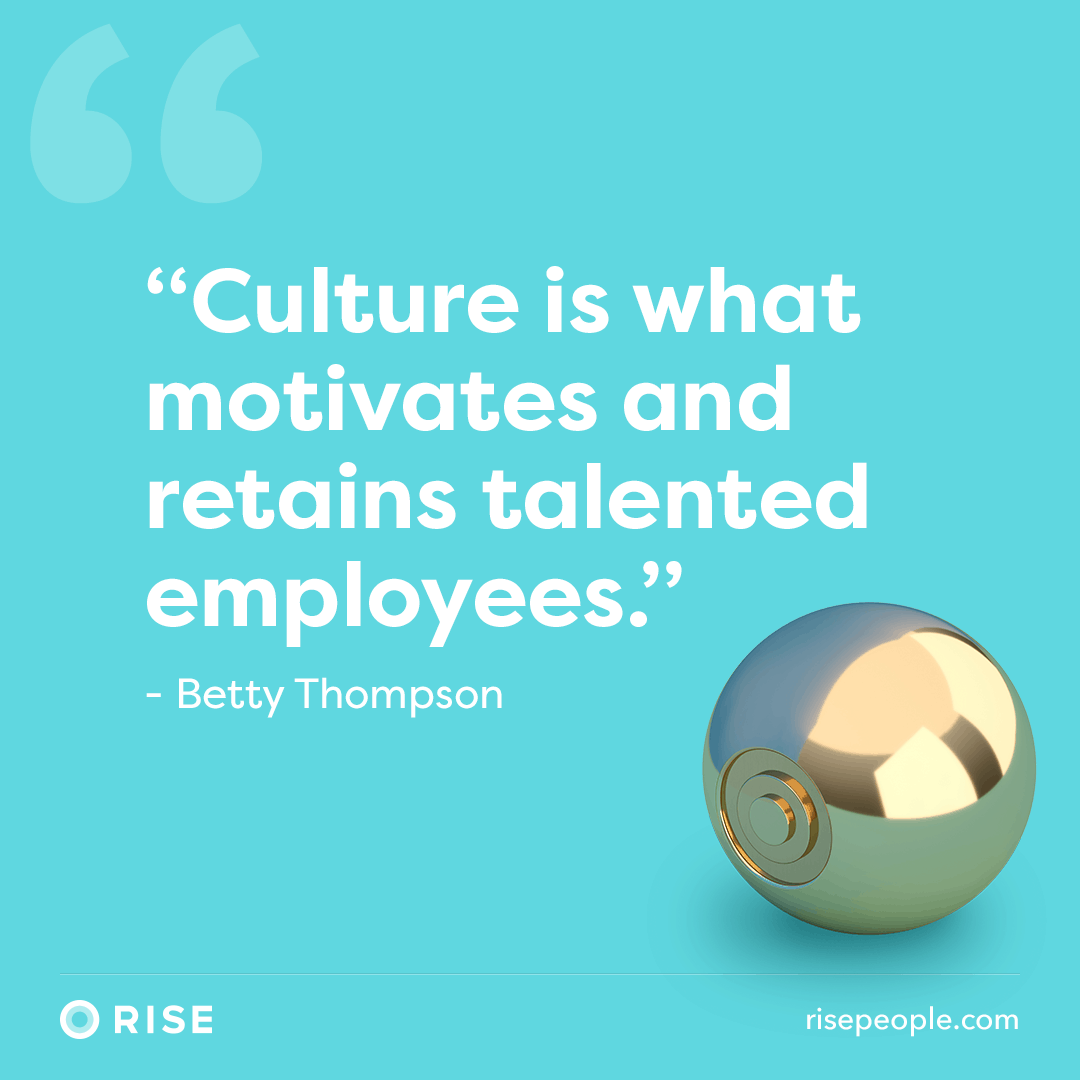 "Culture is what motivates and retains talented employees." – Betty Thompson
Quote #7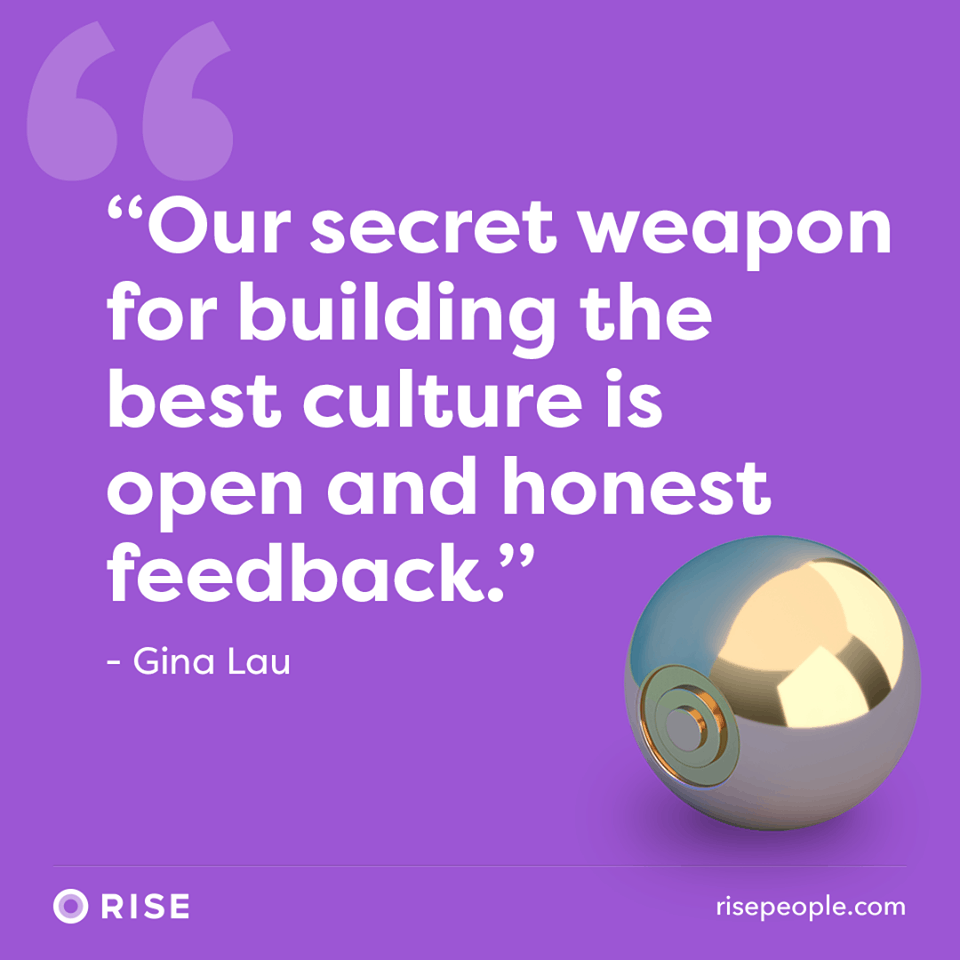 "Our secret weapon for building the best culture is open and honest feedback." – Gina Lau
Quote #8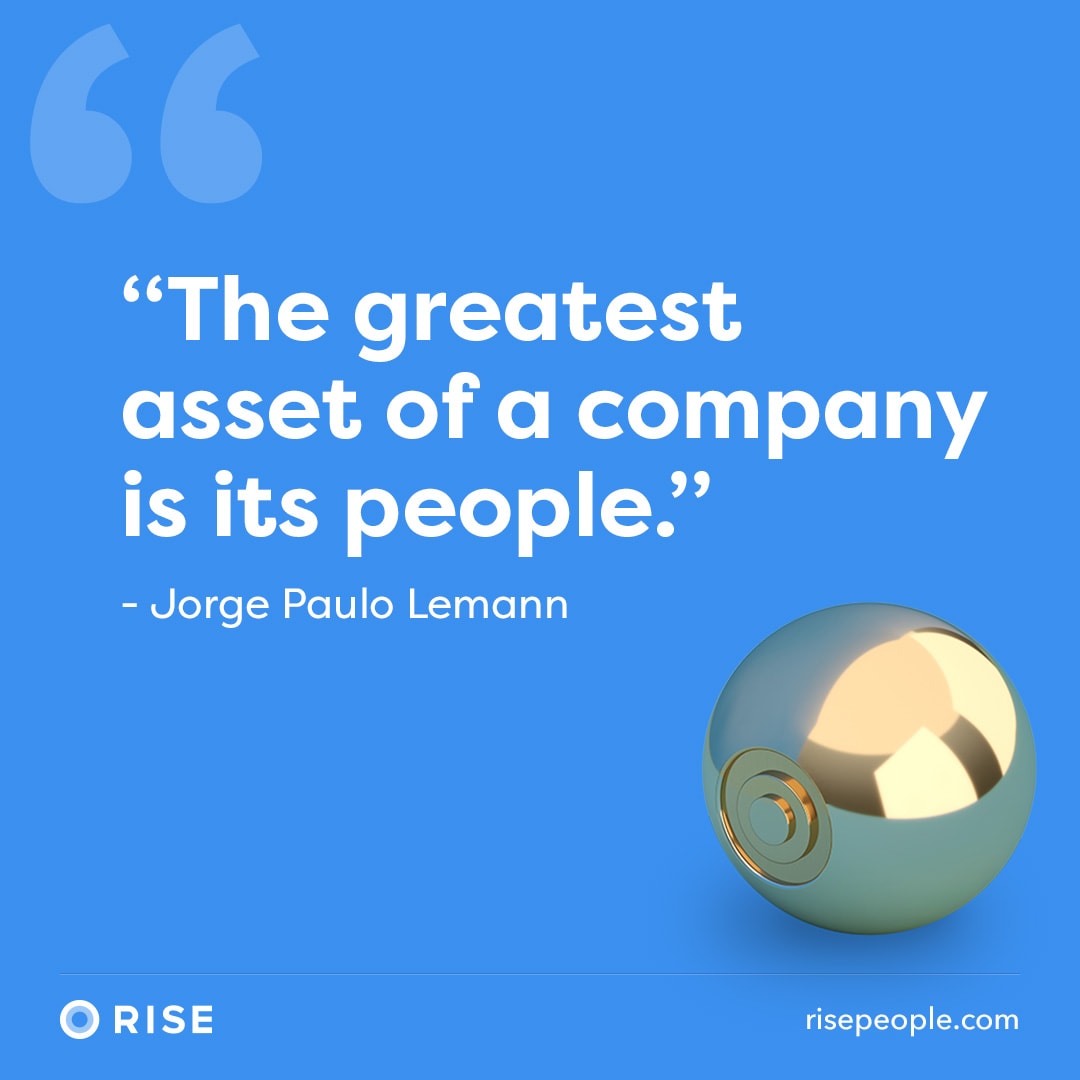 "The greatest asset of a company is its people." – Jorge Paulo Lemann
Quote #9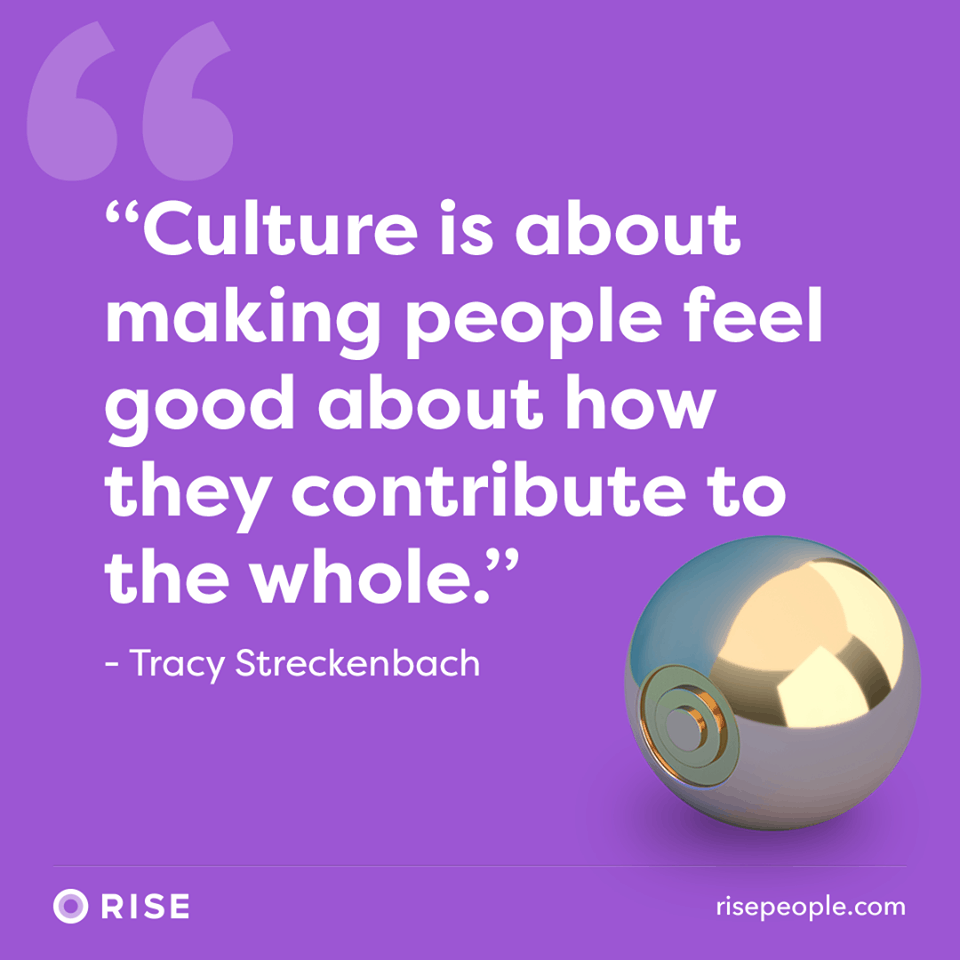 "Culture is about making people feel good about how they contribute to the whole." – Tracy Streckenbach
Quote #10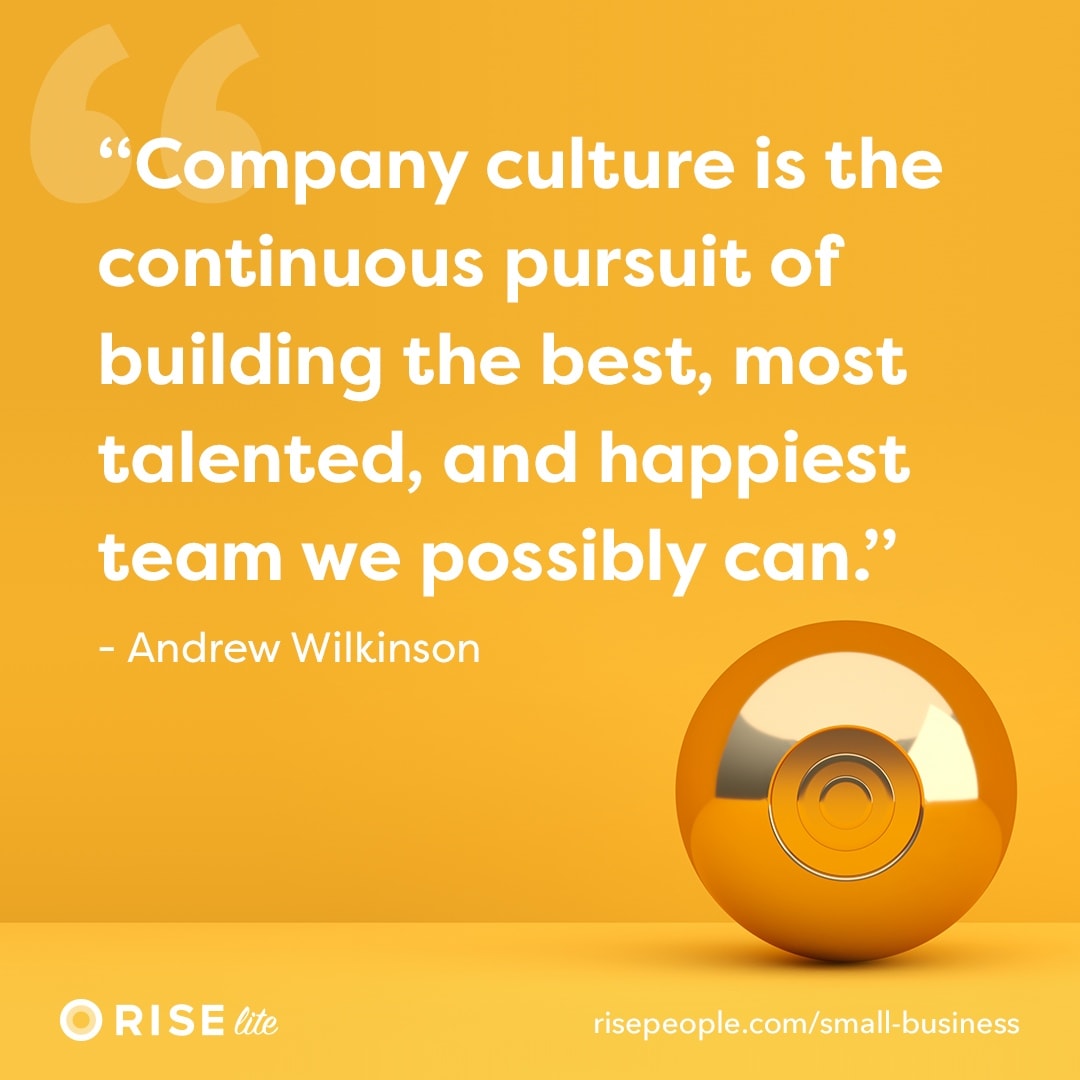 "Company culture is the continuous pursuit of building the best, most talented, and happiest team we possibly can." – Andrew Wilkinson
Quote #11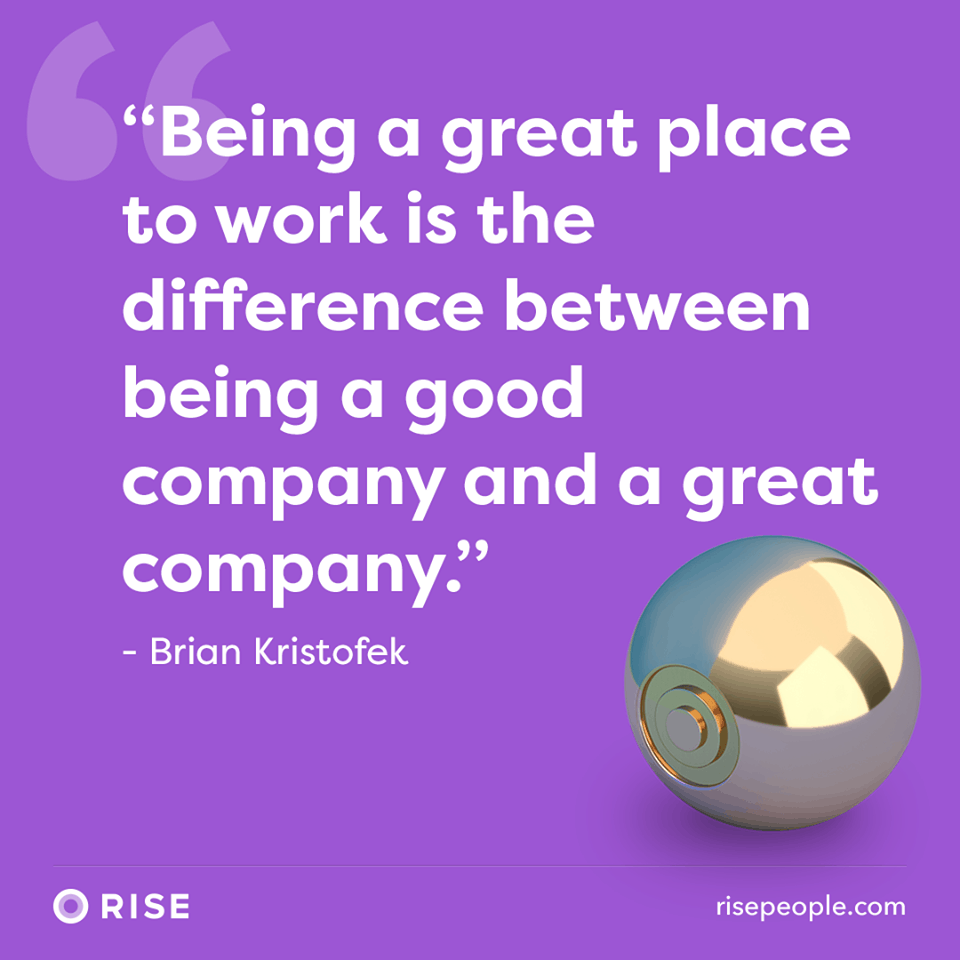 "Being a great place to work is the difference between being a good company and a great company." – Brian Kristofek
Quote #12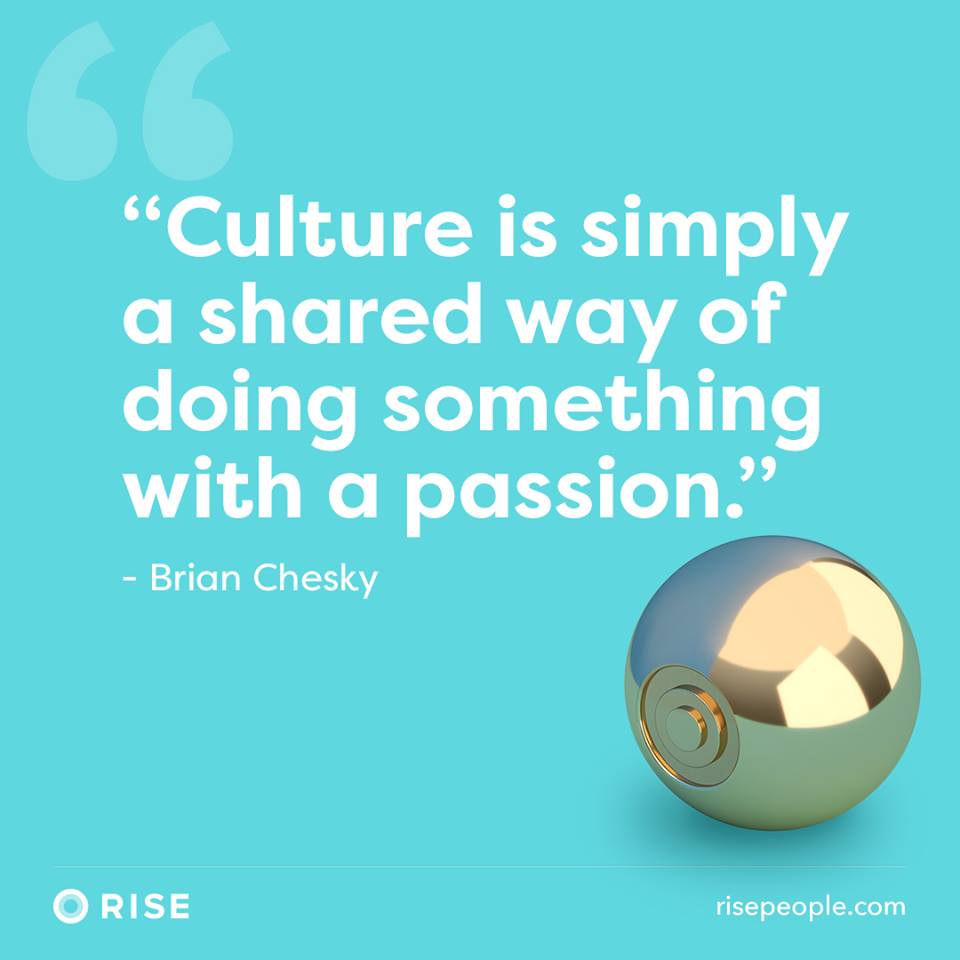 "Culture is simply a shared way of doing something with a passion." – Brian Chesky
Bring life to work, and your inbox.
Subscribe to our monthly email roundup of news and helpful resources on workplace trends, employee engagement tactics, and more.