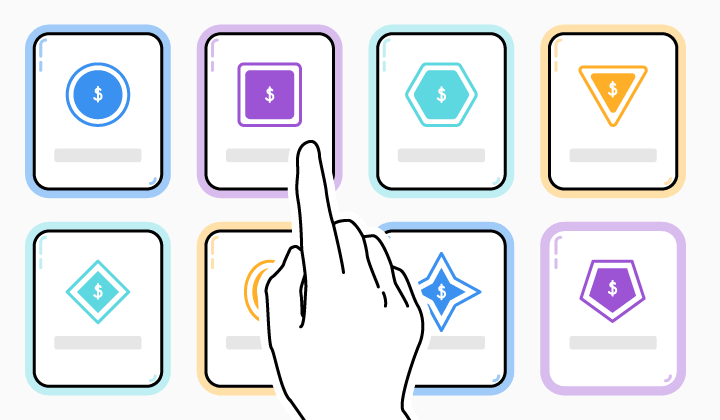 Comparing payroll software solutions
With a wide range of choices for payroll software providers in Canada, it can be challenging to wade through the wealth of information available. The "best" payroll software isn't necessarily the right payroll software for your business. The right payroll software for your business should align with your organizational needs and goals. The right payroll solution should keep you payroll compliant according to the Canadian government. It should combine the features you need at the price you want and, most importantly, grow with you as your business grows.
Making your choice easier
Choosing a payroll software solution in Canada is already tougher than it should be—and we think it should be easier.
We created this guide as a starting point for businesses looking for the right software solution. It will help you sort through all the noise and better understand the pros and cons of each major solution on the market available to Canadian businesses. We've summarized user submitted testimonials and online reviews to present the information you need to know to make a decision.
---
Best payroll software solutions in Canada
(In alphabetical order)